Established in 2008, Grow Your Brand is an experienced through-the-line marketing agency covering the Middle East and Northern Africa. Specialized in creative and adaptive thinking, Grow Your Brand offers a one-stop shop for your marketing needs.
The GYB Difference
Agency Spirit
Grow Your Brand is known to be have a creative flair coined with executional discipline. Quick action and response partnered with proactive consultation. Your "Go-To" however large or small. GYB will bring words into action, and action into words.
Attention to Detail
You will always receive an attentive and personal relationship with the GYB team from the senior management to those working on the ground. A hands on, rolled sleeves attitude is the best way to get a successful marketing campaign completed.
Bespoke Campaigns
Our devotion to developing a customized and unique activation is our way of ensuring your marketing campaigns receive the most success and impact. Dedicated staff and resource from the most senior strategists and designers in the organization will help you to bring your brand alive.
Our Clients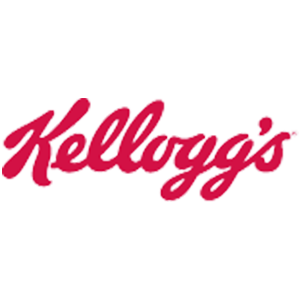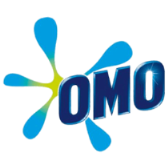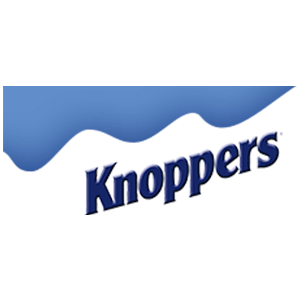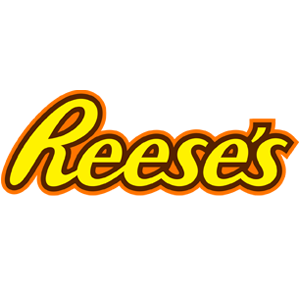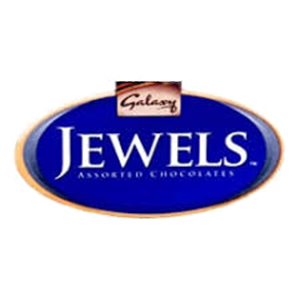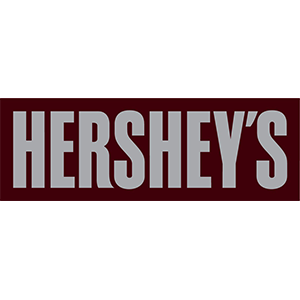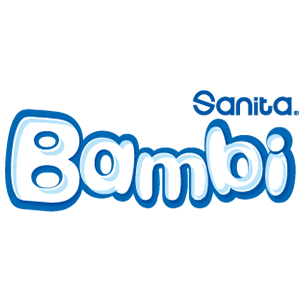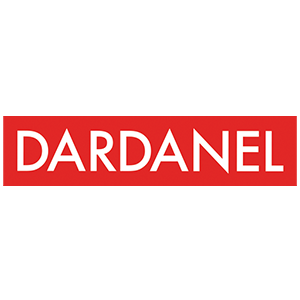 Want to start a Project? Contact us now.
GYB will bring words into action, and action into words.